Hi there. Welcome to my blog!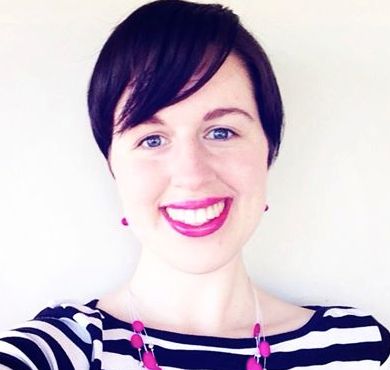 Who am I?

My name is Mali, and I'm a writer, singer and songwriter. I was born and raised in England, but now live in South Africa with my husband, Cuan. We play music together in a band called Mali & Me.
Here are some random facts about me: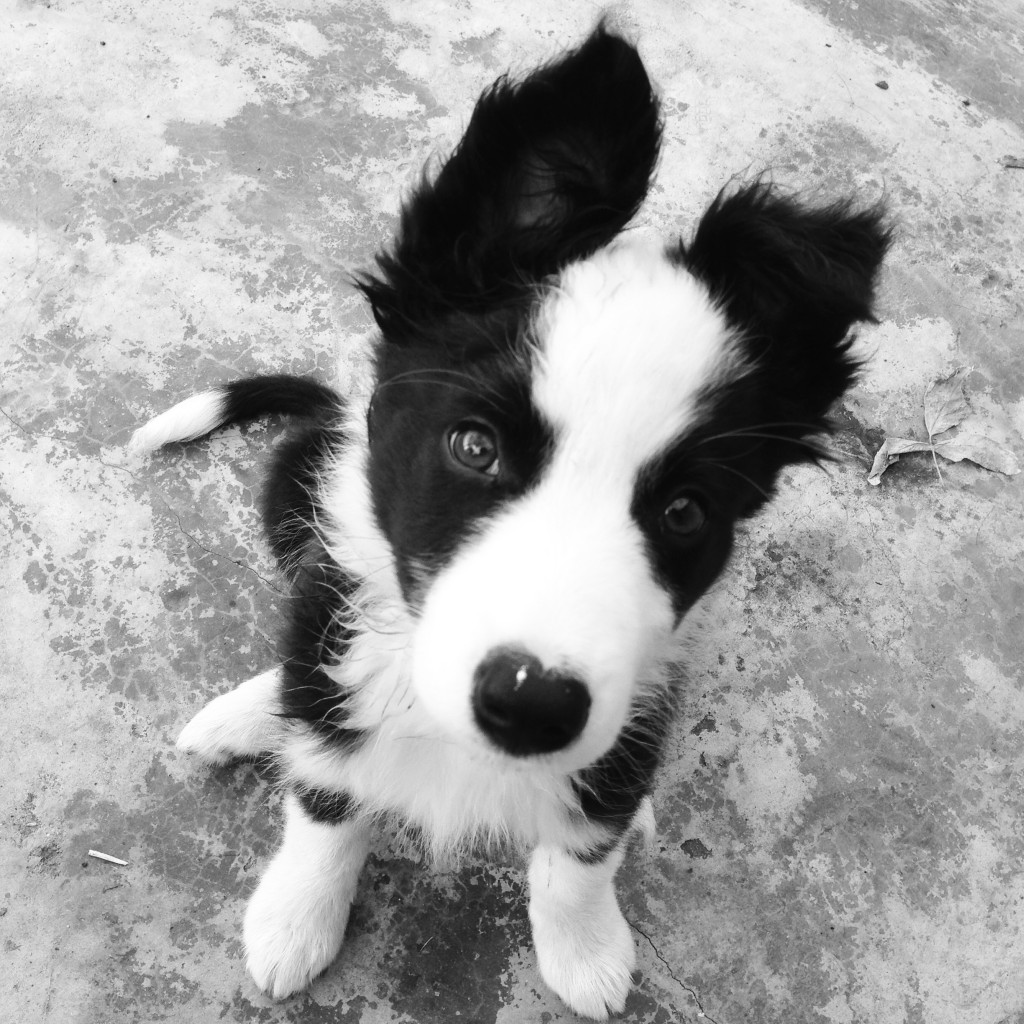 I'm dog crazy – the furry angel on the right is my sweet boy, Murray (he's much bigger than that now!)
My favourite Beatle is Paul
I have a massive phobia of slugs, but snails are fine
Jon Foreman is my all-time favourite songwriter
I always cry at weddings, even if I don't know the couple
Bookshops are my happy place
Why Did I Start This Blog?

Back in 2011, not long after releasing my first album, I was feeling totally uninspired. In an attempt to light a metaphorical fire, I committed to writing a song a day for the entire month of June. I named the self-imposed challenge, "Songs of June", and it turned out to be one of the most educational experiences of my life. It taught me that inspiration is available to everyone, if we just know how to find and utilise it. There are few things as depressing as being creatively unfulfilled. I want to help people connect with their inner artist and experience the joy that comes from being prolific.
What Do I Write About?
Most of my blog posts are about writing, songwriting and living prolifically. Upon occasion, I also share songs, videos, book reviews, interviews and music biz tips. And, as a follower of Christ, I write about faith too.
How Can We Keep in Touch?
I'm glad you asked. Making real connections with real people is my favourite thing about blogging.
You're welcome to email me at blog@malikorsten.com anytime. I can be a little slow to reply, but please bear with me – I get there eventually!
Most importantly, be sure to sign up to my mailing list to receive writing and songwriting tips delivered straight to your inbox. Simply enter your details into the sign-up form below (or sign up here if you want to get a free album out of the deal):