I met Matt Roux when I took part in the Barleycorn Songwriters' Competition in 2011. He was the previous year's winner, and as such he kept us all entertained while the judges deliberated. I was extremely grateful to have great music to focus on – I think I'd have been a nervous wreck if it hadn't been for the welcome distraction!
Matt's music combines groove-based guitar riffs with intriguing lyrics and powerful vocals. It's a privilege to have been able to interview him, and to share that interview with you all today. Be sure to take a listen to Matt's music and download his album, Square One, for free on Soundcloud!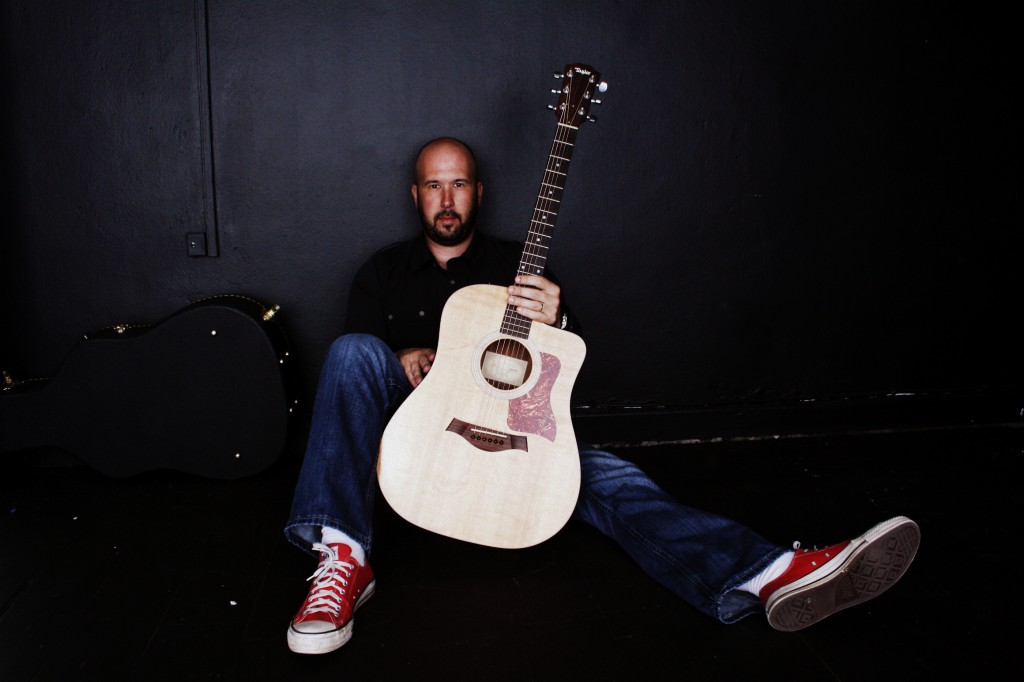 Name: Matt Roux
Albums to date: Square One
Release date of next record: Unknown
Favourite songwriter: John Mayer
Instrument: Guitar
Describe your music in five words or less:
Lyrically strong and richly melodic.
How old were you when you first started writing songs?
I wrote my first song at 21.
How has your songwriting changed and developed over the years?
I've had three distinct periods of writing. In my early twenties I was writing but I had no rich pool of experiences or observations to write anything meaningful – what I mean is that I'd pretty much just been focused on my studies, I had seen little of the real world. Then the second period was in 2009 when I was 33. This was the period in which I wrote the 10 songs that eventually appeared on Square One. And they're observational songs (i.e. most events happened to others not me) but they're from a decade of really living and watching the world around me. I' m now in the third distinct period in which the songs I'm writing have two differences to what I wrote before: (1) they're not afraid to be about things other than relationships, e.g. work (2) I've performed so much in the past 4 years and I now really know how to write songs that will also have the rhythmic hooks to keep people interested in a live performance.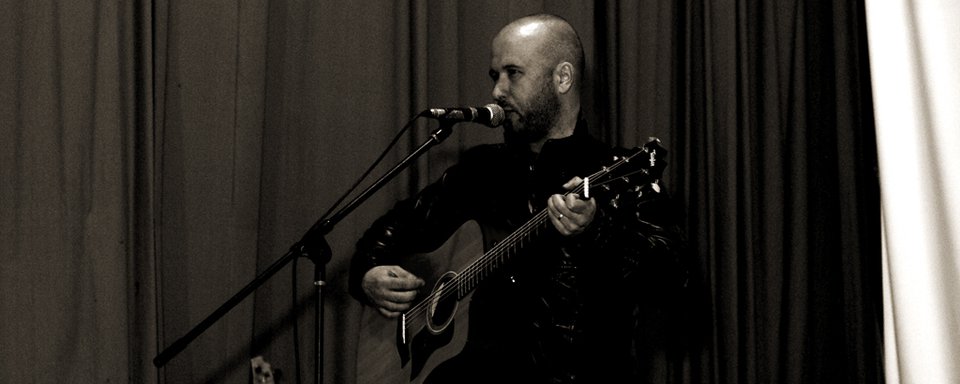 What's the one song you wish you'd written?
"No Such Thing" by John Mayer.
Approximately how many songs have you written, in total?
25 (10 of which appear on Square One). So there are 15 waiting to appear on some kind of follow up album!

What's your favourite of all the songs you've written, and why?
Square One (title track of the album). It combines a compelling lyric with a really rhythmic beat that is great for live performances.
Which five artists/bands have had the biggest influence on your music?
Love this question, and the answer is in this very specific order chronologically:
The Beatles (early teens)
Dave Matthews (early twenties)
John Mayer (late twenties)
Jason Mraz (thirties)
Jack Johnson (thirties)
Complete this sentence: Music is… a two-way sport. 
What's been the most memorable or exciting moment of your music career to date?
Everything has been brilliant but I have two that stand out:
Winning the Barleycorn Songwriter's Competition – I will never forget that evening
Completely transcending performance-wise at The Stoep and Swing a few weeks back. My connection with the audience was magical.
Finally, what advice would you give to any aspiring songwriters/musicians reading this?
It's all about the song. If you're going to reach the goal you want to achieve (and that's highly personal to you), then it will be achieved because you knuckled down and wrote the best song(s) you could.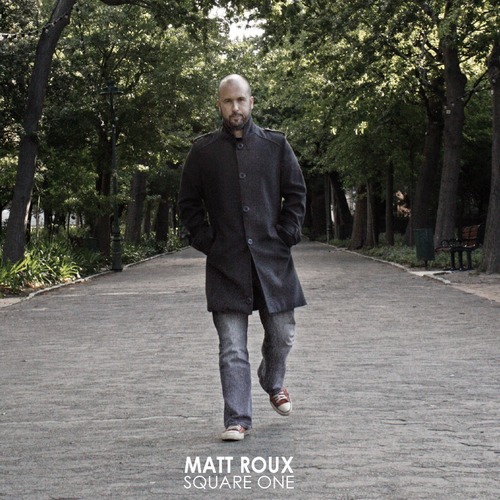 Click here to download the entire "Square One" album for FREE on Soundcloud.
Click here for a free booklet of the lyrics and chords of all the songs on "Square One"
Keep in touch with Matt at the following places:
Official Website
Twitter
Facebook
Youtube
Soundcloud