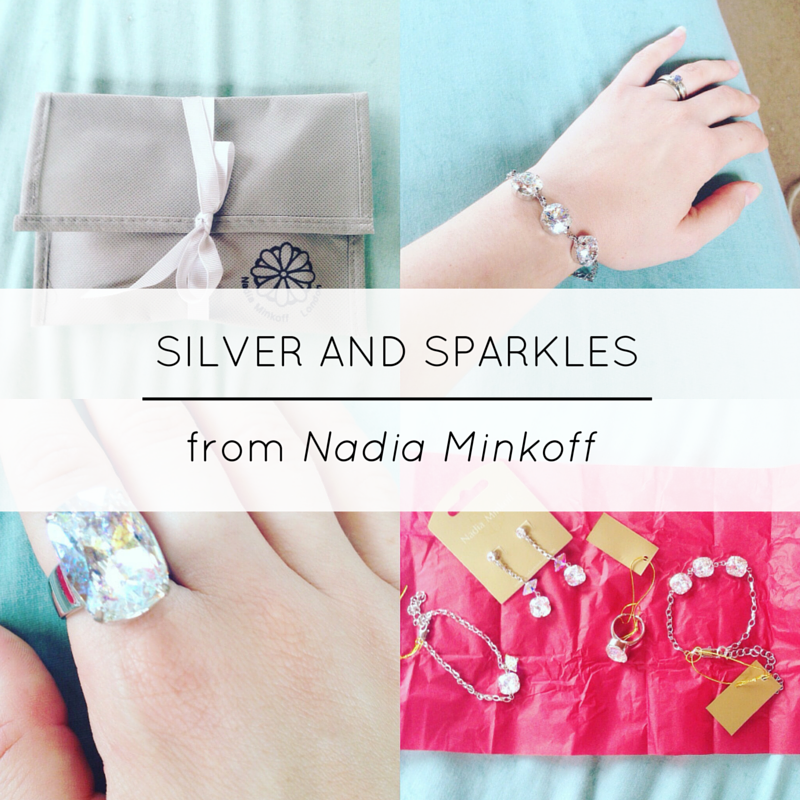 I'm blessed to have an amazingly talented, creative family! My aunty is the fashion designer Nadia Minkoff, and when I saw her latest range of silver pieces I got very excited! She very kindly offered to send me some items, and I absolutely love them.
They arrived in this adorable little canvas pouch, tied with a ribbon: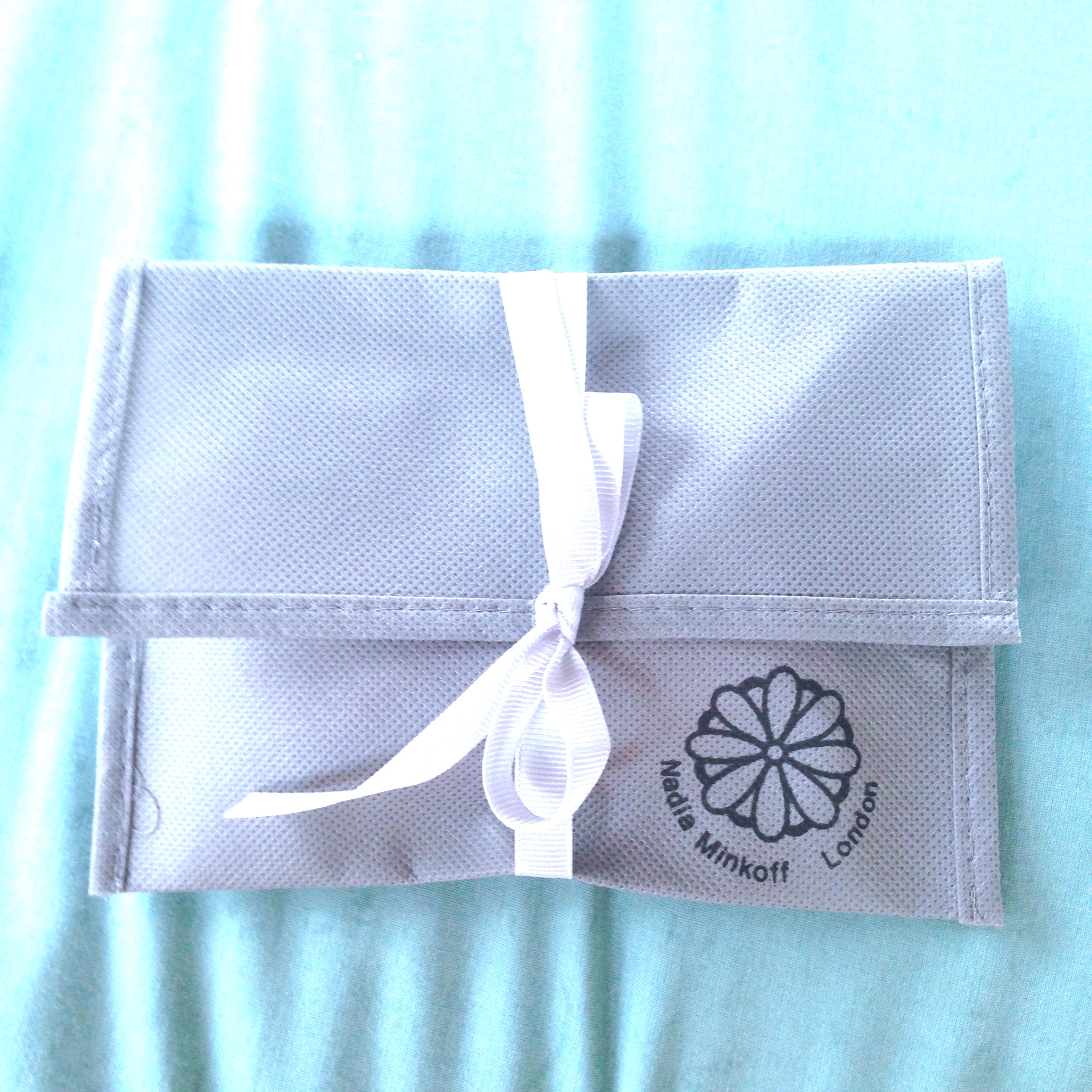 Inside were lots of beautiful, sparkly, silver masterpieces!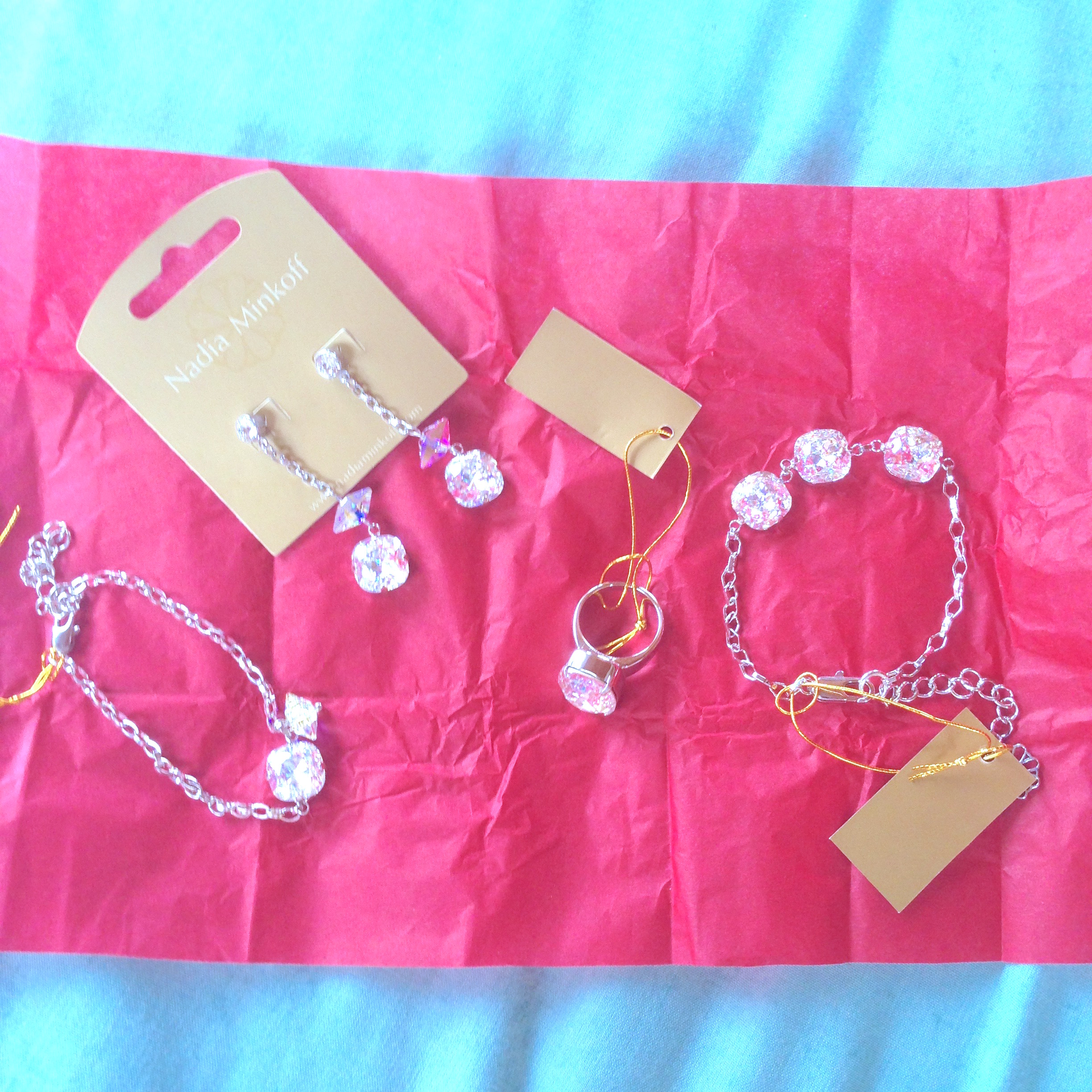 Left to right: Patina Cushion Stone & Spike Bracelet Silver; Patina Cushion Stone & Spike Drop Earrings; Patina Oblong Stone Ring Silver; Patina Cushion Stone Bracelet Silver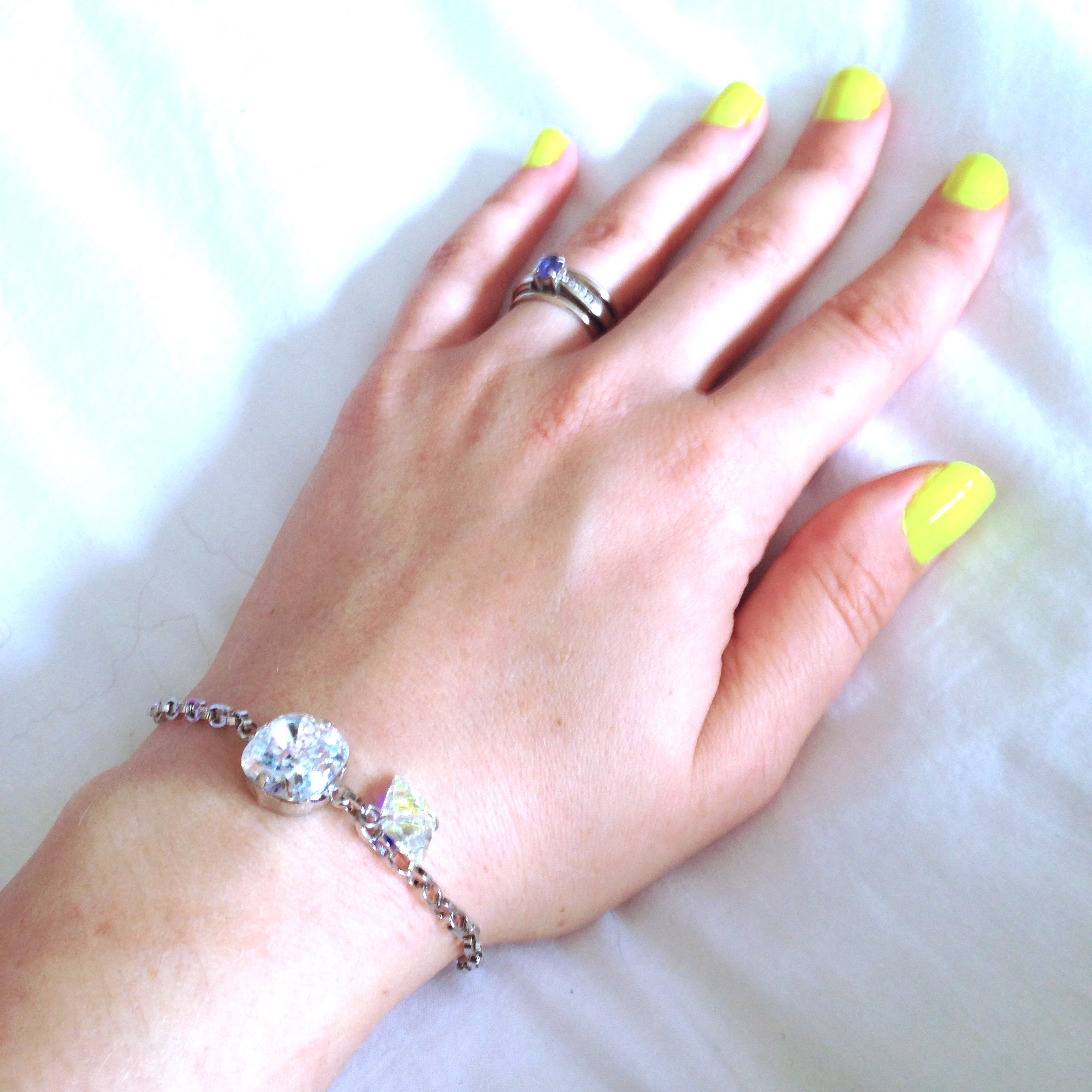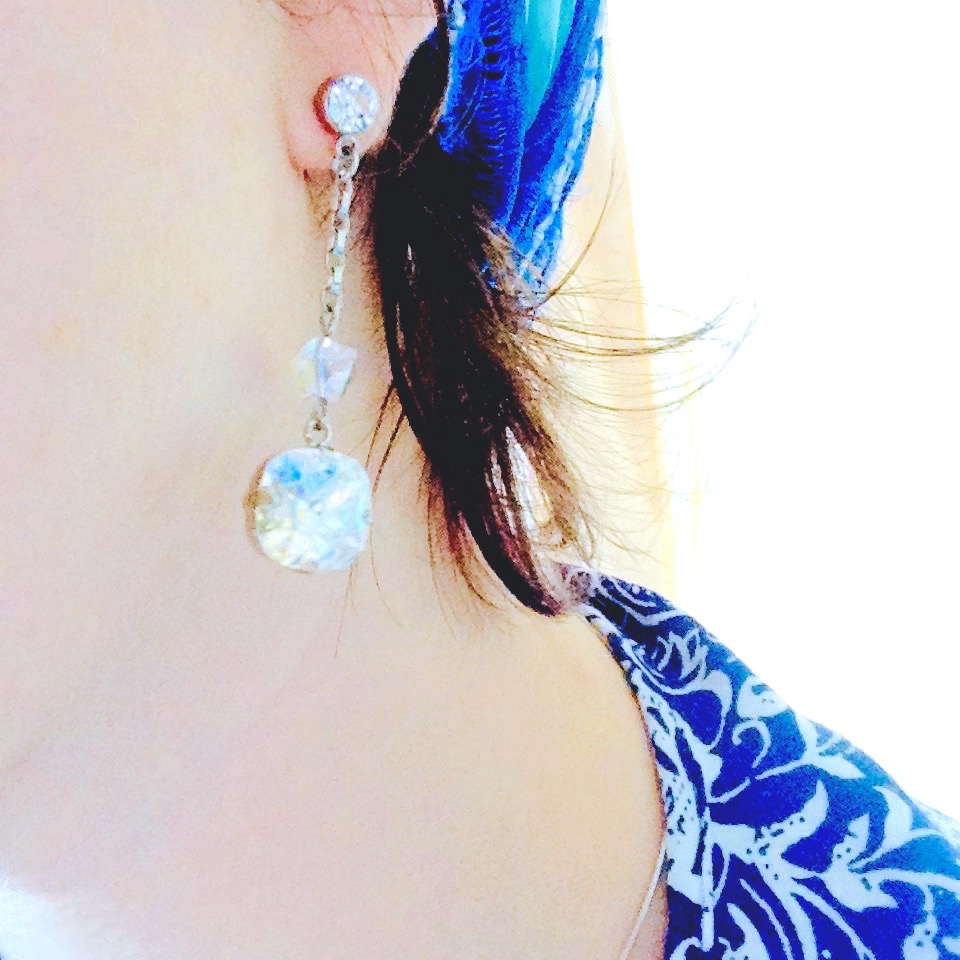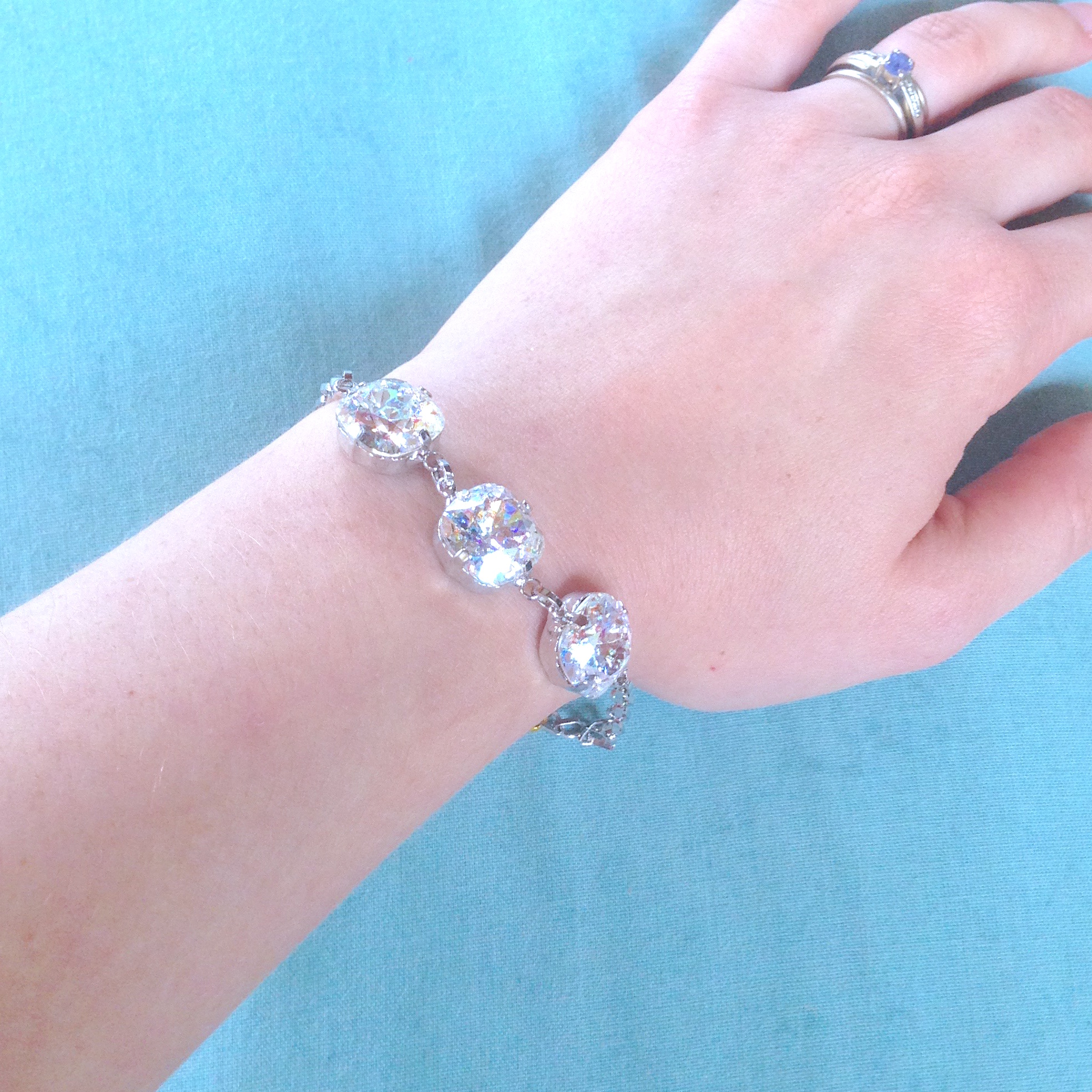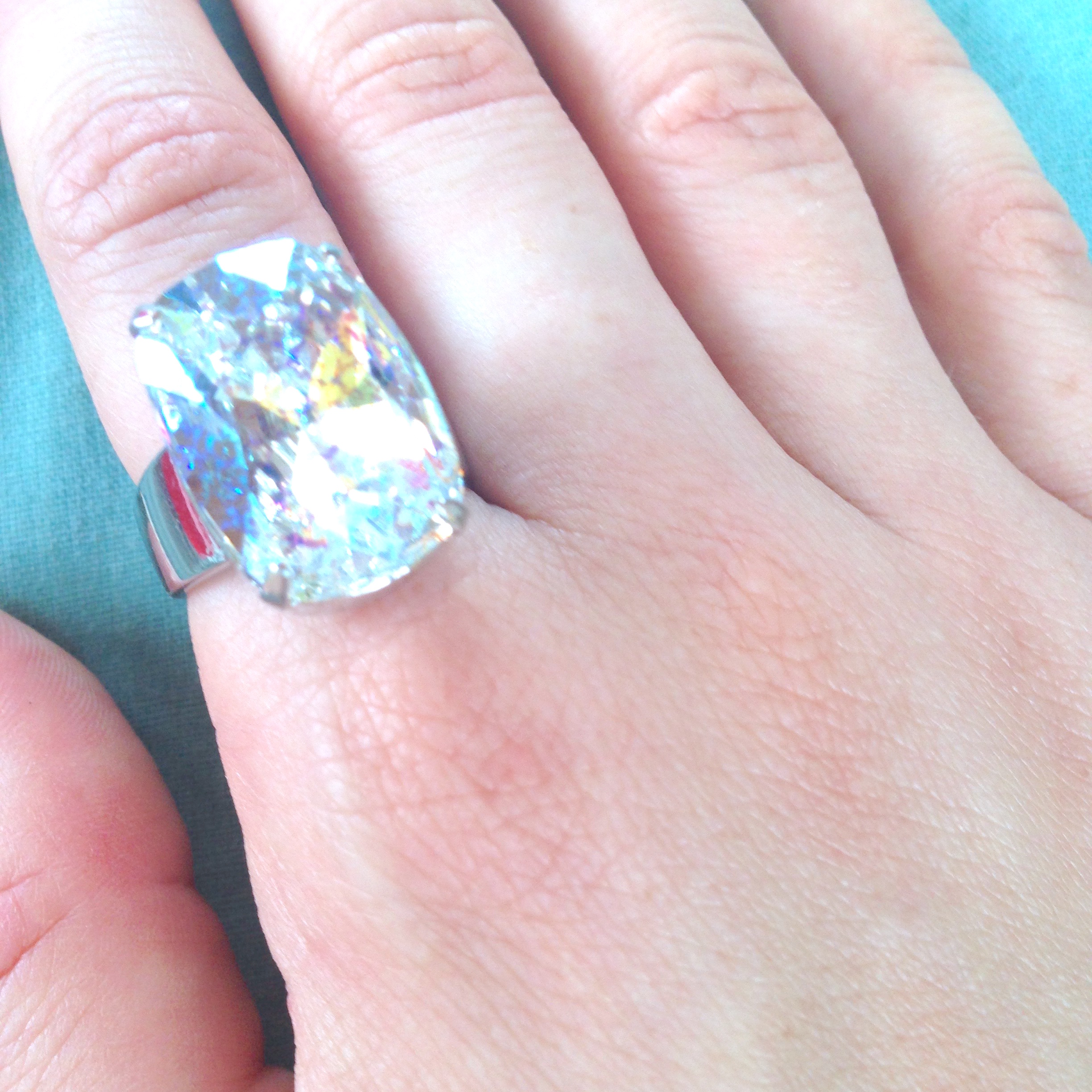 I'm in love with these beautiful items – lately I've been streamlining my life a lot (including getting rid of a lot of jewellery), but these will all make up part of my new minimalist collection. They go wonderfully with my all the items in my wardrobe, and are perfect for a formal occasion or just jazzing up a casual outfit. And what's more, if silver's not your thing, these pieces all come in black (for a more dramatic look) and rose gold (perfect for spring). Yay!