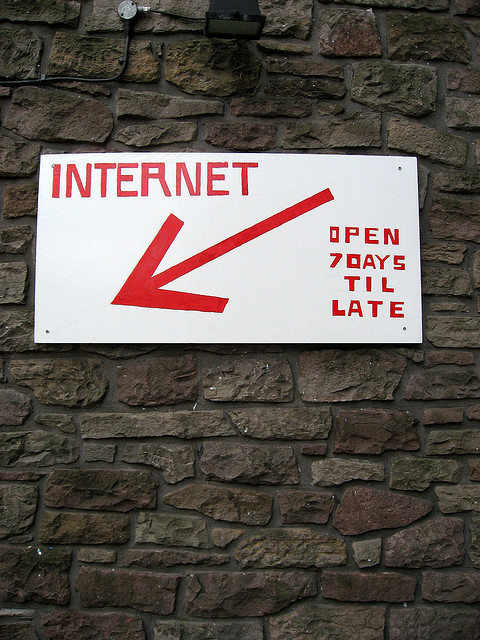 It's been a busy week here at Korsten HQ, but not too busy to spend spend some hours browsing l'internet. Here are the posts that stuck with me:
1. How to Write a Book: 5-Draft Method by Jeff Goins (Goins, Writer). Jeff Goins' blog is an invaluable resource for writers – especially those who are choosing to be proactive in building their writing careers. If you want to write a book but don't know how to see the process through to completion, this post is for you!
2. When We Come Alive by Jon Foreman (Huffington Post). It's no secret that I'm pretty crazy about everything that this man writes. His blogposts, like his songs, never fail to be insightful, thought-provoking and poetic. This article raises the question of what it means to be truly alive. If you love wrestling with existential issues, you'll love this post.
3. Love People, Not Things by Joshua Becker (Becoming Minimalist). There is so much truth contained in this post. I recommend it to anyone and everyone who needs a reminder as to what it really means to love selflessly (and if you're already clear on that but could do with some encouragement, I recommend it to you, too!).
So there you have it – my favourite things from around the web this week! It's not a very long list, but I think you'll agree that quality is more important quantity!
Photo courtesy of duncan c on Flickr.