Hey friends!
So, today was the first day of shooting for the updated "Songs of June" series. We were going to get started on Tuesday, but it was SUPER windy, so we postponed till today. It went really well – we managed to get four songs shot! Not bad for a day's work!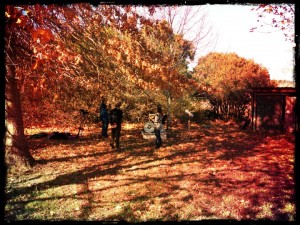 We filmed in a series of beautiful, outdoor locations. One of the benefits of living in South Africa is that the light is almost always great!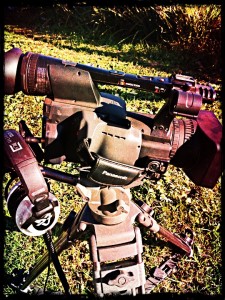 We're so happy to be working with Glory to God Motion Pictures again – they did such an awesome job on the video for Am I Lost.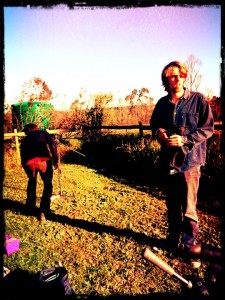 We managed to pull off some cool, multi-instrumental set-ups. Cuan thinks that his electric guitar (when amped) sounds seriously awesome outside (I agree with him)!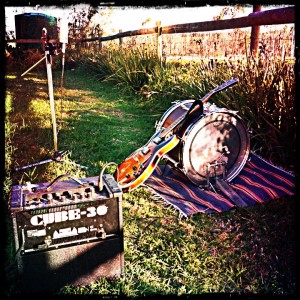 The weather played along – we had some beautiful sun, few clouds and very little wind.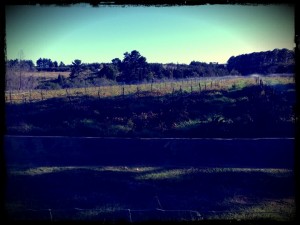 I'm so excited to see the finished videos (and of course, to share them with you!).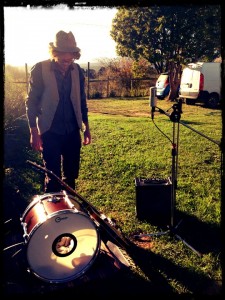 We're planning to upload one song per week to our Youtube channel, so be sure to subscribe there if you want to keep up-to-date! And watch this space for the first video, which will be coming soon!
Mali.xxx
Photos 1 and 4 courtesy of Cuan Korsten.