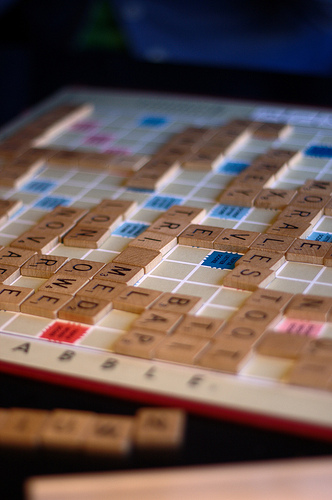 Every Wednesday, I'll be showing some love to a relatively unknown, underused or under-appreciated word. This week's word is:
Acquiesce
(Verb)
Definition: To accept something reluctantly, without protest.
Example: He asked her out on a date and she acquiesced.
This is one of those words that I see a lot in print (especially in older books), but hardly ever hear used in day-to-day conversation. It's a beautiful sounding word, and I can't think of any other words that (in isolation) reflect the same meaning.
Will you join me in attempting to use the word "acquiesce" (or a derivative) in conversation at least once this week? Be sure to report back in the comments section below regarding the context in which you used it!

Photo courtesy of Trevor on Flickr.