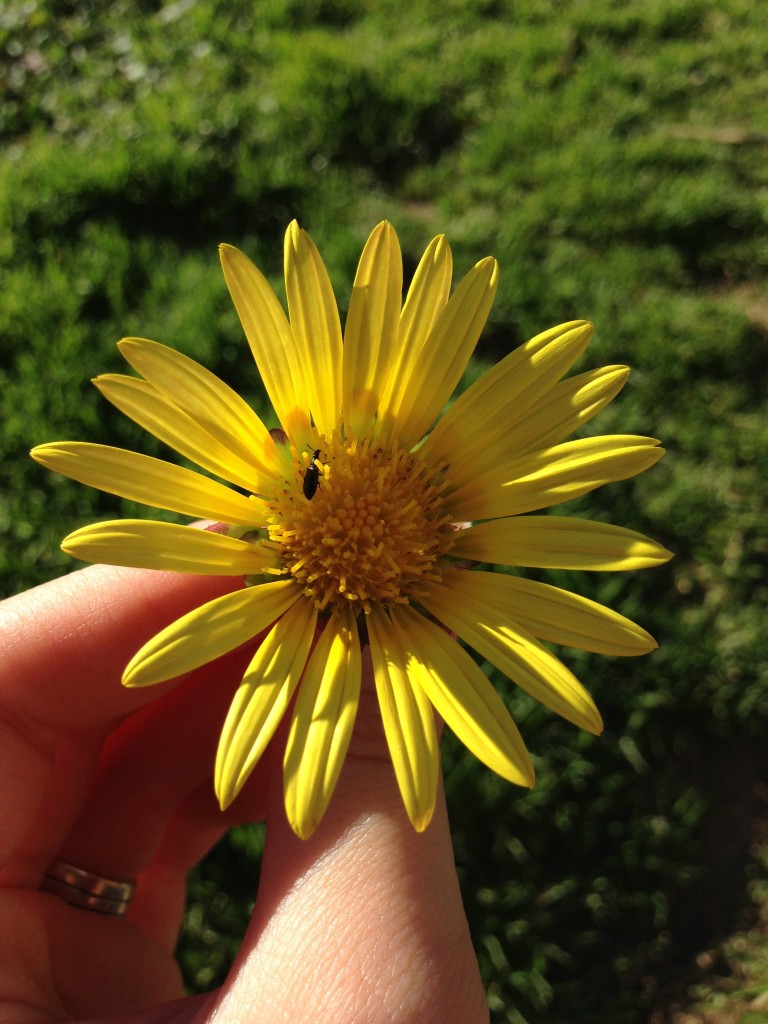 One of my resolutions at the beginning of this year was to write fifty-two new songs before the dawn of 2014 – an average of one song per week. It's now October, and I've written four complete songs so far this year. Four! I am behind schedule, to say the least.
I could list a thousand excuses as to why I've written so little in the past ten months. I've had ongoing health struggles, and energy and motivation have been in short supply. But when did songwriting become something that I consider to be a further drain on my energy? Writing has always been my refuge during difficult times, my way of working through the things that overwhelm me. Yet somehow in this past year I've let it become just another thing that seems too overwhelming to face.
That needs to change. Now is the time to stop making excuses and just write. Writing songs is not a burden, and I don't know why I've allowed it to seem so. Songwriting is a gift – one that enables me to see the dark and messy things in a clearer light and begin to make sense of them. It's not something I wish to neglect.
So, maybe I won't quite make it to fifty-two by January 1st, but I'm going to at least make songwriting (and writing in general) a priority again!
Has anyone else been going through something similar lately? I'd love to hear from you in the comments section below!